Torn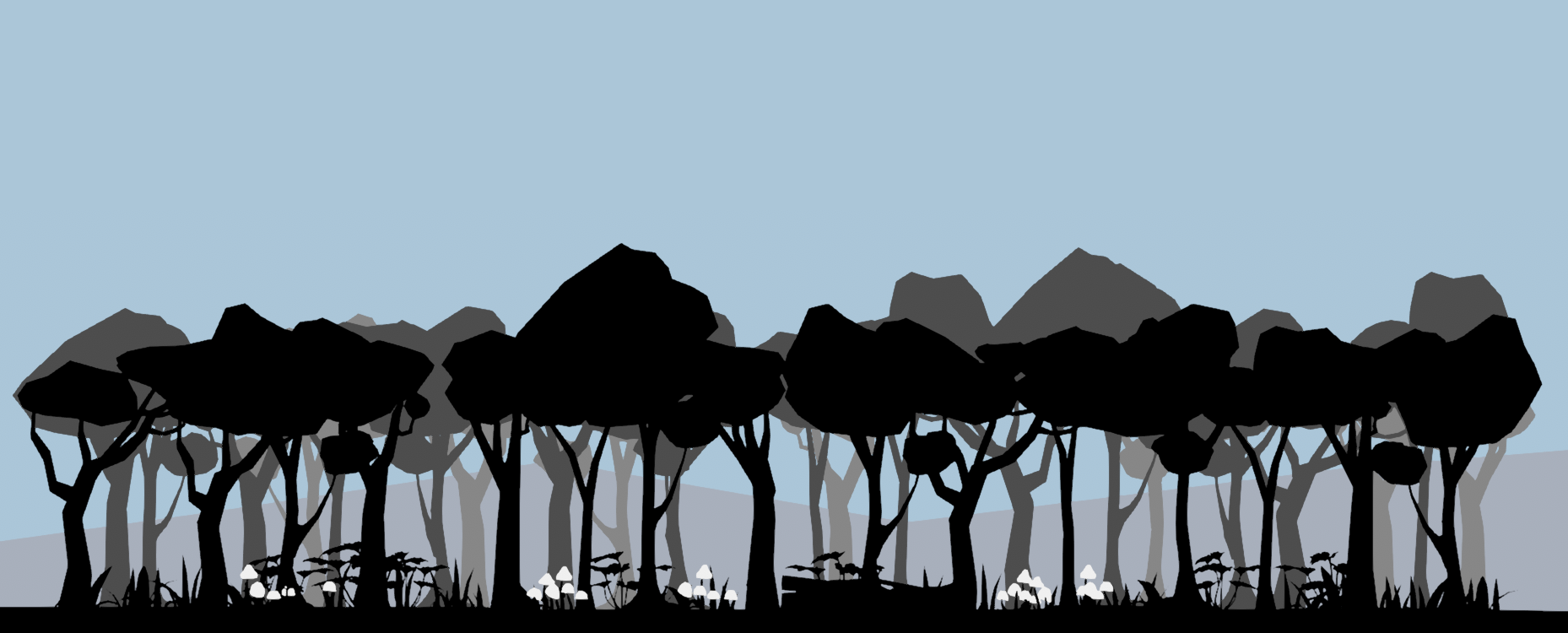 Soul ripped from your body, shattering the world into pieces you try relentlessly to reconnect. Torn is a 2D co-op puzzle platformer that is set in a cracked world.
You enter a torn world, in the dark and in panic. You are a spirit, searching for your soul. No special abilities, no weapons, no name. A spirit with nothing but the ability to run, jump and turn wheels.
One thing is clear, something bad has happened and you have to fix it. now.
Co-operate with your soul on the upside down to provide each other with light to guide the way.
Pull the worlds closer together by using the wheels on both sides of the world. But be careful. Because once a world has shifted, all balance is gone and everything starts to crumble around of you. Jump over the boulders and pull the worlds back together to re-unite.
Torn tells the story of what you are fighting for.
What happens is entirely up to you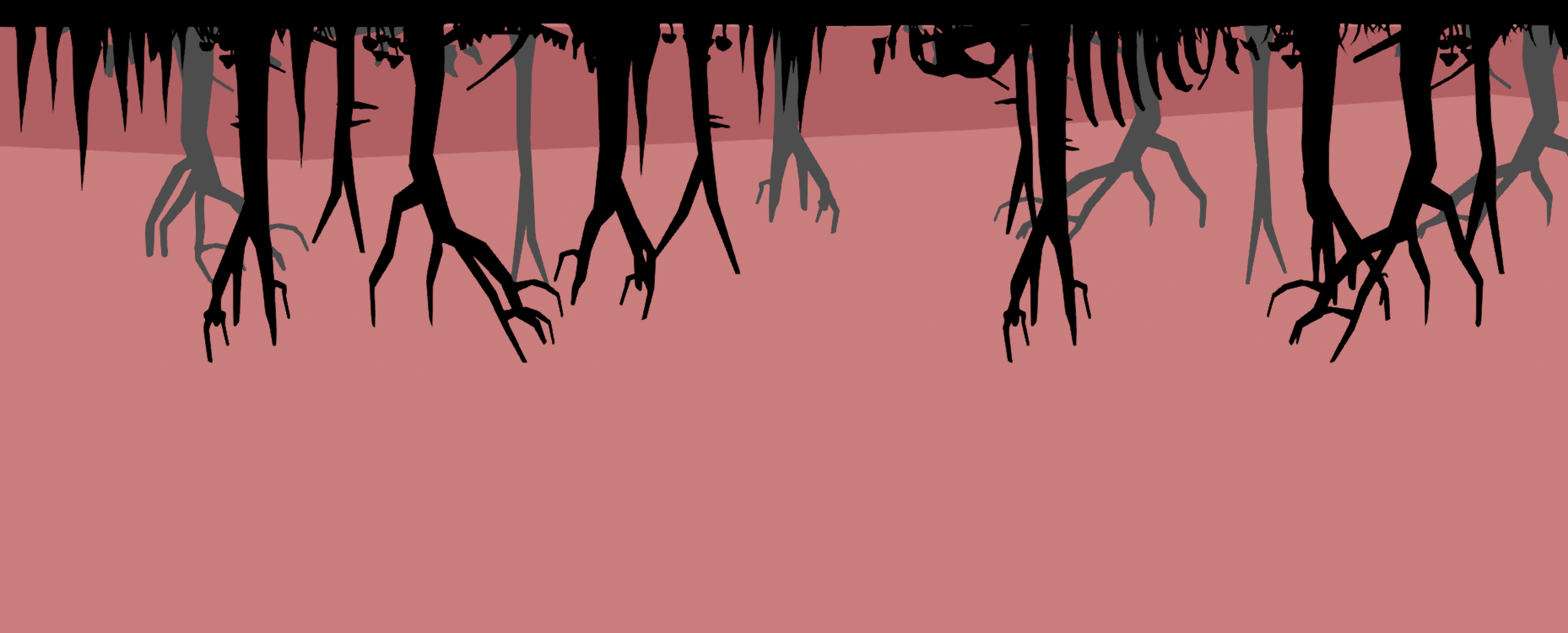 Install instructions
Unrar and execute Torn.exe
Upper player controls:
Move: A / D
Jump: W
Interact: E
Lower player controls:
Move: num4 / num6
Jump: num8
Interact: num9